Every child deserves to enjoy their childhood, and that is part of what we do every day, watching them enjoy moments of happiness as they laugh and play.
This is one of the most rewarding tasks for our volunteers.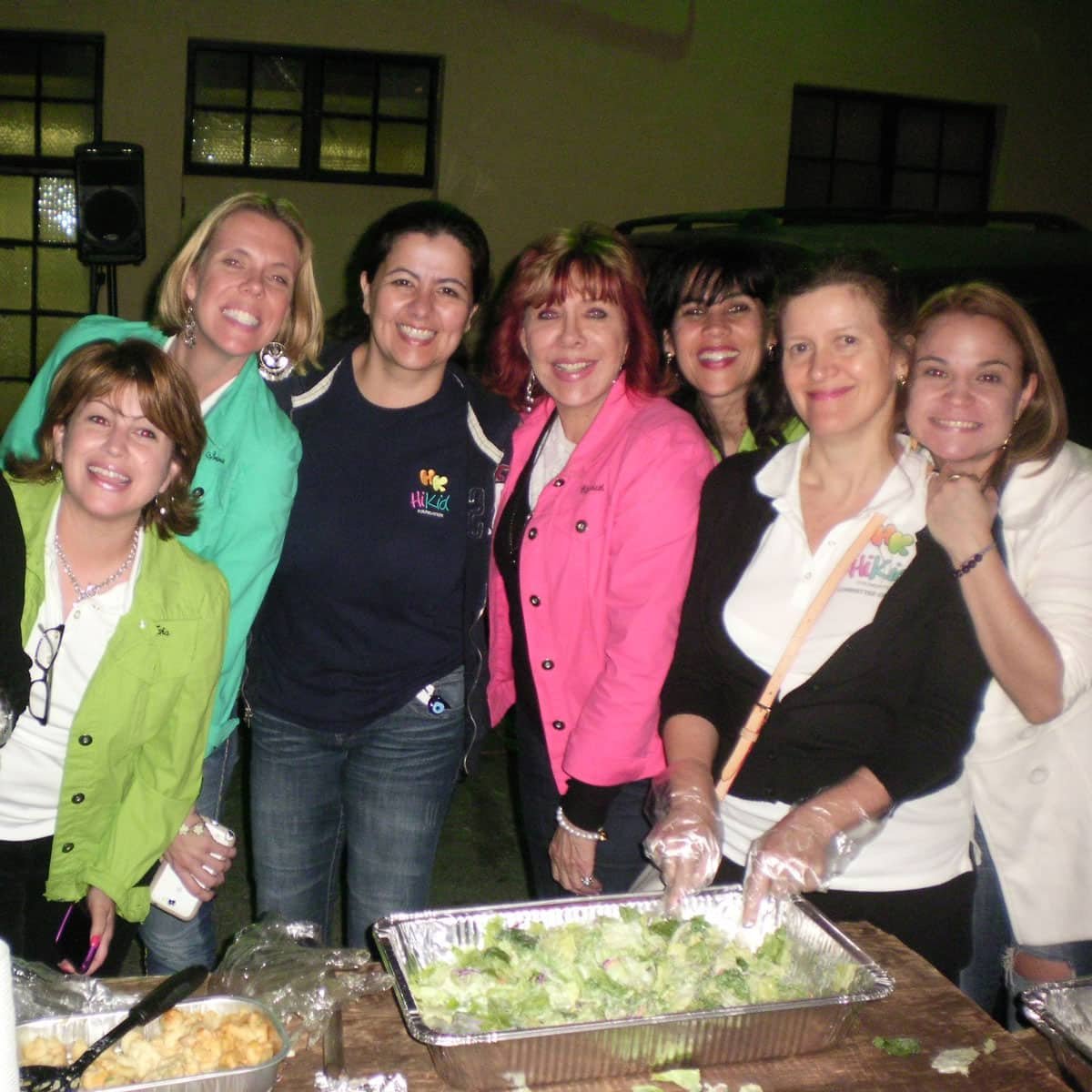 Complete the form below to become a volunteer.
Join us and become a volunteer of the Hi Kid Foundation. Together, let's give smiles to the children who need it most.
Give your time, knowledge and experience to help create a better quality of life for these children and their families.
If you love children and have ever wondered what you can do to help them, then this is your chance! Send us your information so we can add you to our volunteer database.
The Hi Kid Foundation provides the opportunity for you to volunteer your time at one of our special events. We will make sure to find one that is perfect for you and soon you will find yourself having a blast at one of our many events.