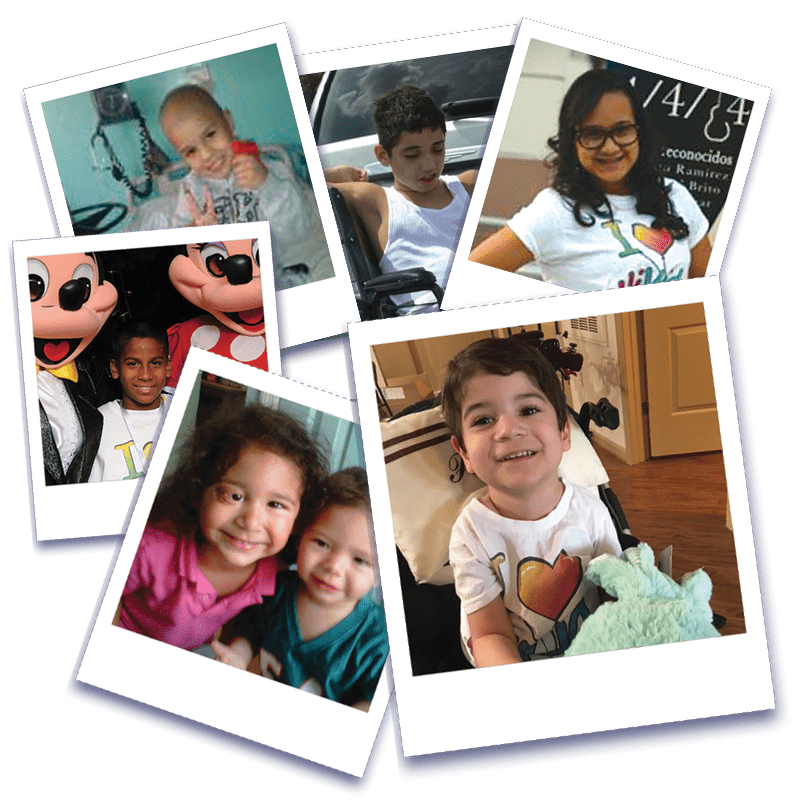 Learn about Hi Kid, ways you can help and how we served kids and families in need
Your generosity will make a difference in our community by allowing us to continue in our work and fulfill our mission!
We want to help you! Hi Kid Foundation helps families with children diagnosed with life-threatening illnesses. Contact us!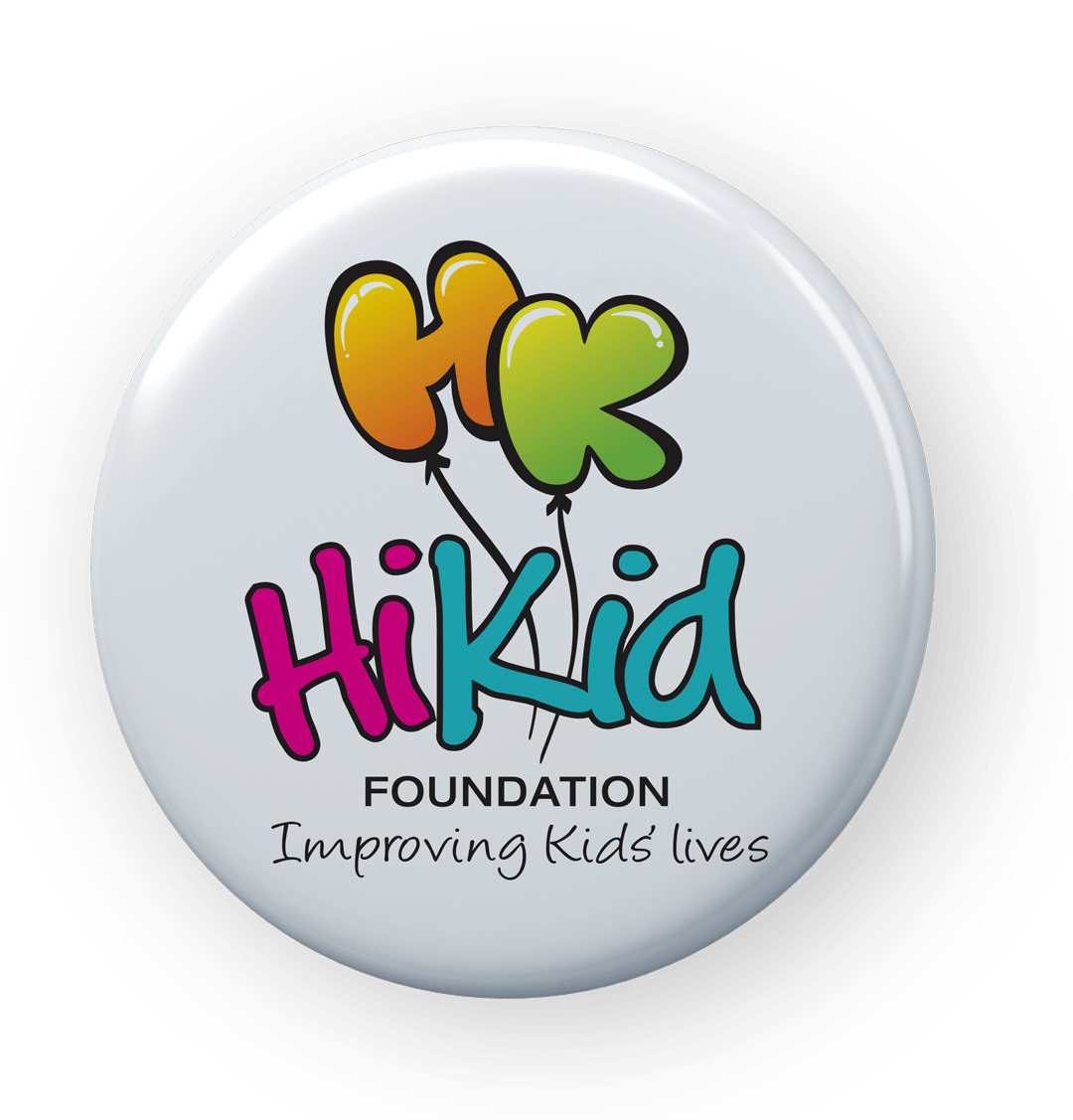 Hi Kid Foundation is a non-profit organization headquartered in Orlando, Florida. The organization's mission is to help low-income families with children who have been diagnosed with life-threatening illness better their quality of life.
more than 28,300 children are diagnosed with different illnesses, from those, approximately 17,270 are patients of severe illness, like cancer. It was due to the realization of this sad reality and recognizing the need to help others in these types of circumstances that the Hi Kid Foundation was formed.
Our mission is to provide support to low-income families and make dreams come true for children suffering from life threatening diseases as we strive to provide immediate support for their needs and provide them with a better quality of life.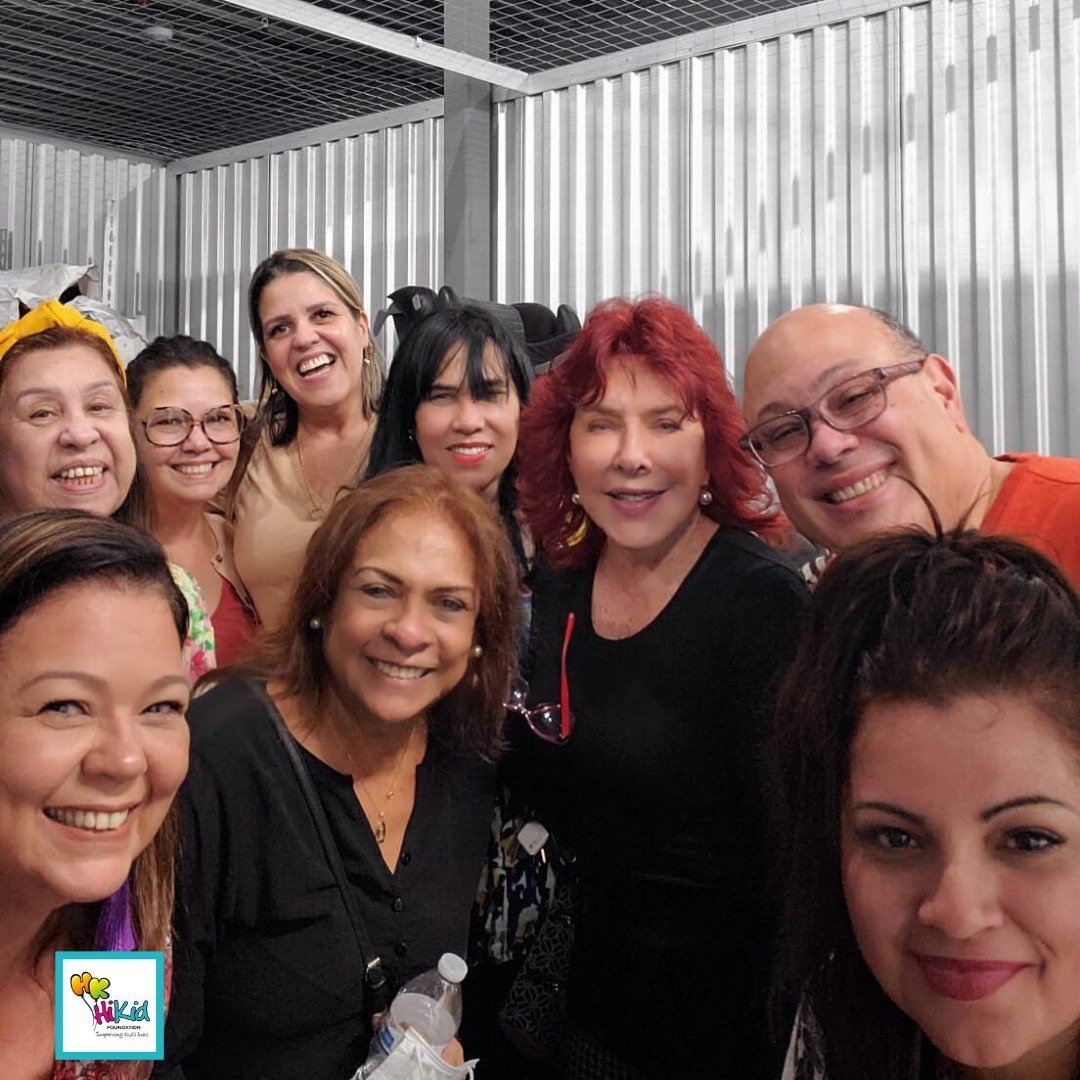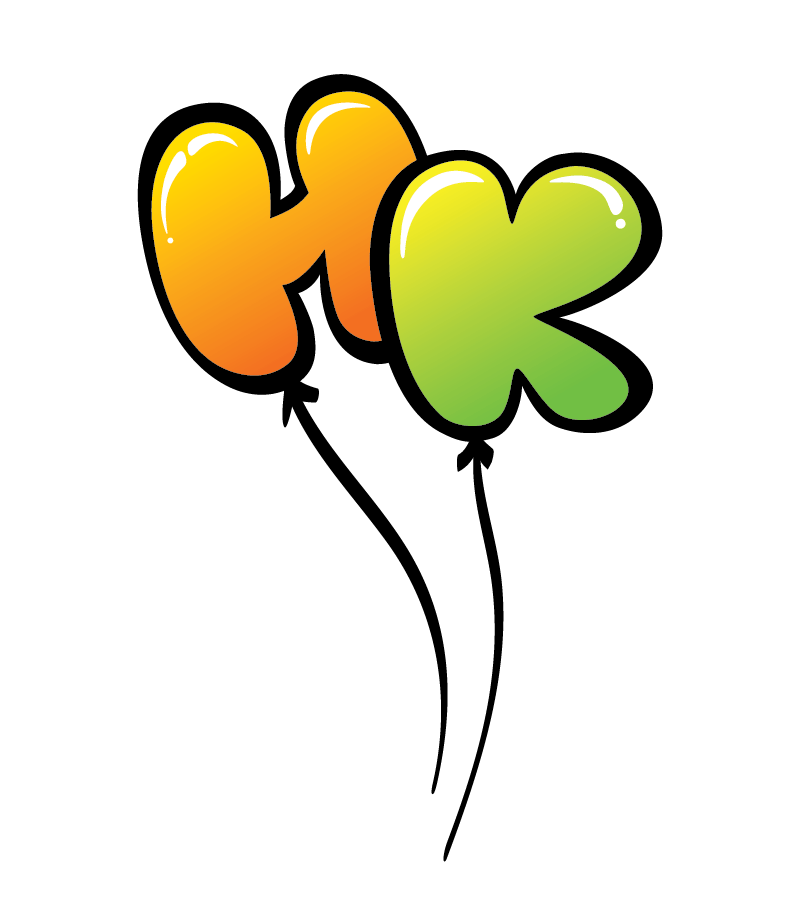 Your support is very important for us!
Fedora Cisneros
"There are no words with which gratitude can be demonstrated. For their willingness to give without receiving anything in return, only the smile of a child who will never forget this experience: THANK YOU, God bless you. "
Nino Barria
"Today we thank God and the Hi Kid foundation. Thanks to their love for others, they were able to help us with Yusmery's surgery. Yusmery is an 8-year-old girl who yesterday underwent the operation of her eyes. May God bless HI Kids' team forever and on behalf of our family. "
Ana Alborno
"Thanks to the Hi Kid Foundation friends for all the love and solidarity towards children with cancer at Fundanica Valencia. Together we add dreams in the fight against childhood cancer ".