Una amistad que perdura en el tiempo
With your support and those of many others, we can make a difference by improving the quality of life of children with serious illnesses and their families.
Join the Hi Kid Foundation and help us make a difference. With your contribution, families will be able to cope much better with the difficult process of taking care of their little ones at home.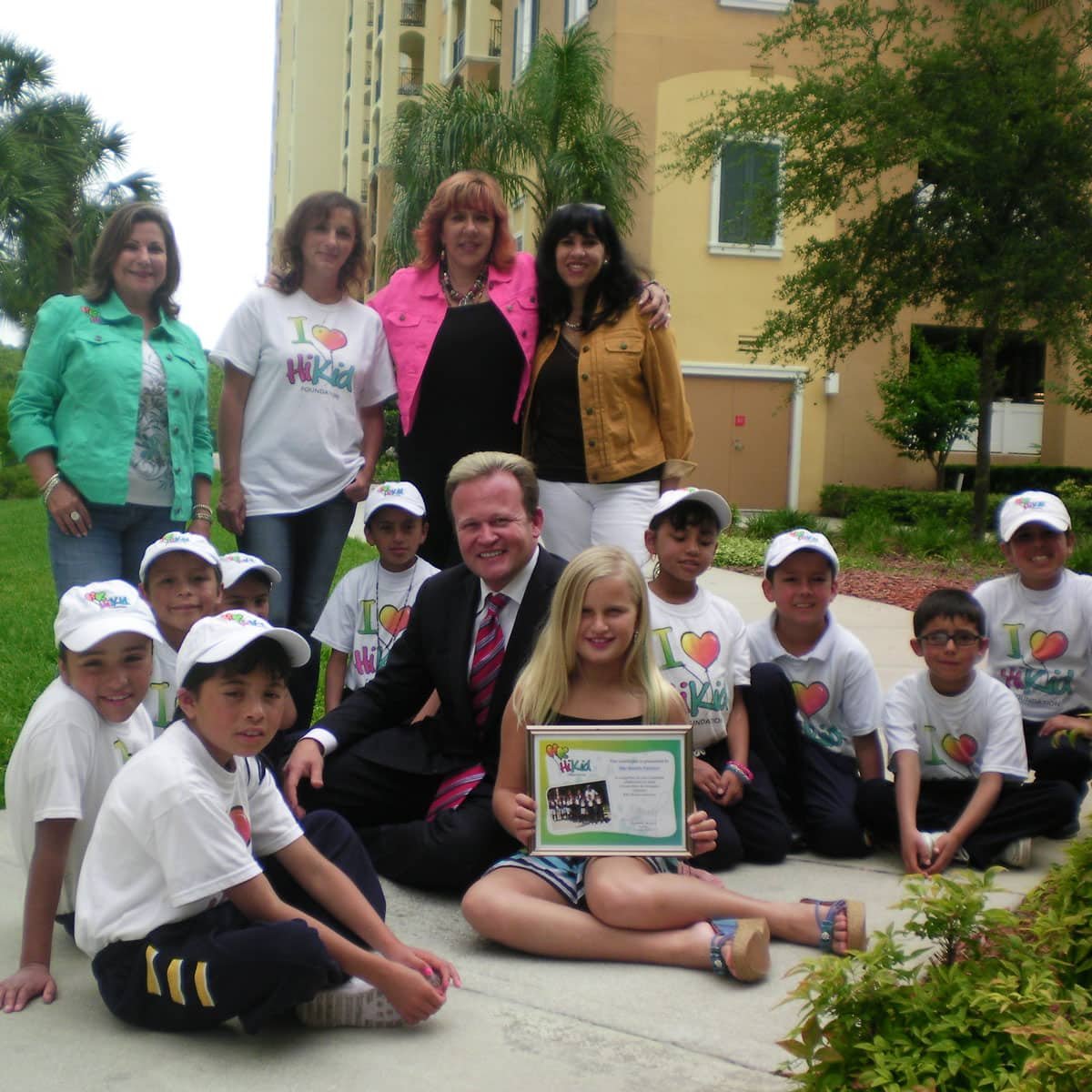 Complete the form below to become an Annual Sponsor of Hi Kid.
Our sponsors are instrumental when it comes to the achievement of every project we execute. If you have a business, you are welcome to join our group of sponsors. A small contribution can make a huge difference …
We would love it if you could join forces with us to make the dreams of these little ones come true.